German design award 2019
This year, growth was again recorded in the area of product and communication design: In 2019 there were 5400 submissions from 63 countries, with the share of foreign submissions rising to 54%. Finally, a total of 50 gold awards were presented in 55 categories. The official award ceremony and the announcement of the newcomer of the year took place on 9. February at Ambiente in Frankfurt am Main.
Further information on the German Design Award 2019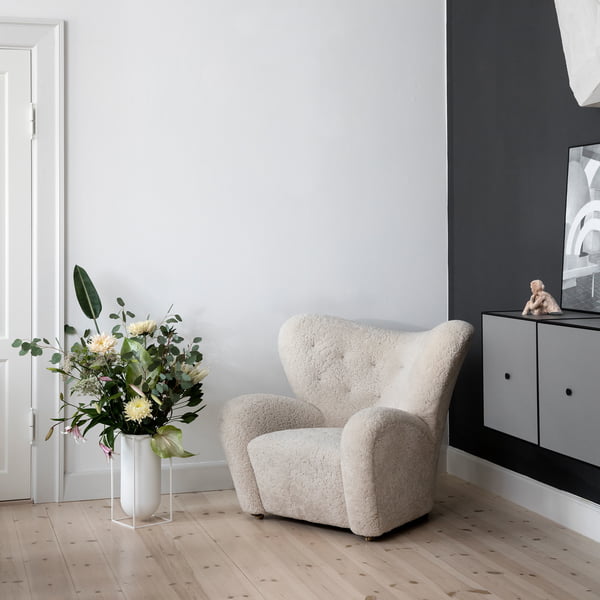 About the German Design Award
This prize is worth being won by the best. An international premium award that successfully strengthens the reputation of designers and companies. The awards go to top-class products and projects from the fields of product and communication design, design personalities and up-and-coming designers, all of whom are pioneers in their own way in the German and international design landscape.
Further information on the German Design Award