Article from the 2015-08-04, of Anja Beckmann
Have you already seen the little blue seal of approval in the shopping cart? The EMOTA European Trustmark for online shops is the new European seal of approval for equal safety standards in Europe. It represents the trust of customers when they shop online and it offers orientation for customers when it comes to choose an online shop – even if it is based in another country. Connox is also allowed to wear the seal of approval as a tested member of the EHI.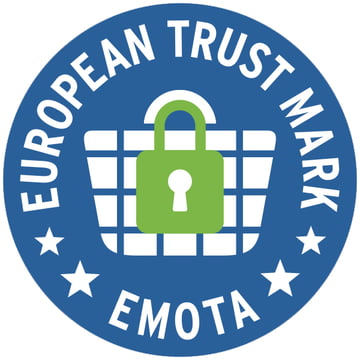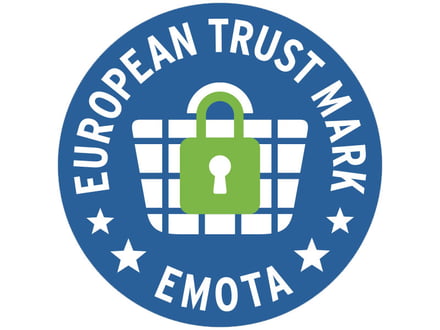 Connox wears the EMOTA seal now, for those customers that don't know the German seals it already has since longer TÜV SÜD s@fer-shopping and Euro-Label certification of the EHI: Here you will shop safely. EMOTA – the European Multichannel and Online Trade Association, the European umbrella organisation bevh and the carrier of the European Trustmark. The EMOTA seal is only given to shops with the certificate of one of the involved seal of approval providers.
Eleven national seals belong to the Trustmark network. They agreed in creating a catalogue of minimum criteria to be fulfilled by each seal provider when the seal is given to an online shop. Some of the prerequisites for a certification are transparent ordering conditions, direct communication partners, safe payment methods and high privacy standards. Find further information in here.