Compasso d'oro
The Compasso d'Oro (Golden Circle) is the first design prize awarded in Europe and goes back to an idea by Gio Ponti in 1954.
Further information on the Compasso d'Oro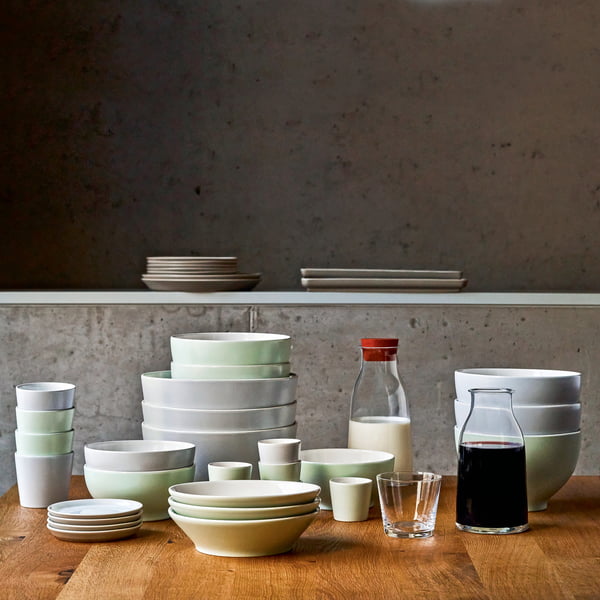 About the Compasso d'Oro
The prize has made a major contribution to the international recognition and characterisation of Italian industrial production. Since then, designers, industrialists and researchers who have succeeded best in combining technical and cultural aspects in production have been honoured every three years.