Lamp of the year 2019
The Luminaire of the Year competition is held annually on the Internet. Twelve design luminaires compete against each other in a voting phase. The winners will be determined by YOUR VOICE.
Winner of the year 2019 is the Algae of Molto Luce.
Further information on the lamp of the year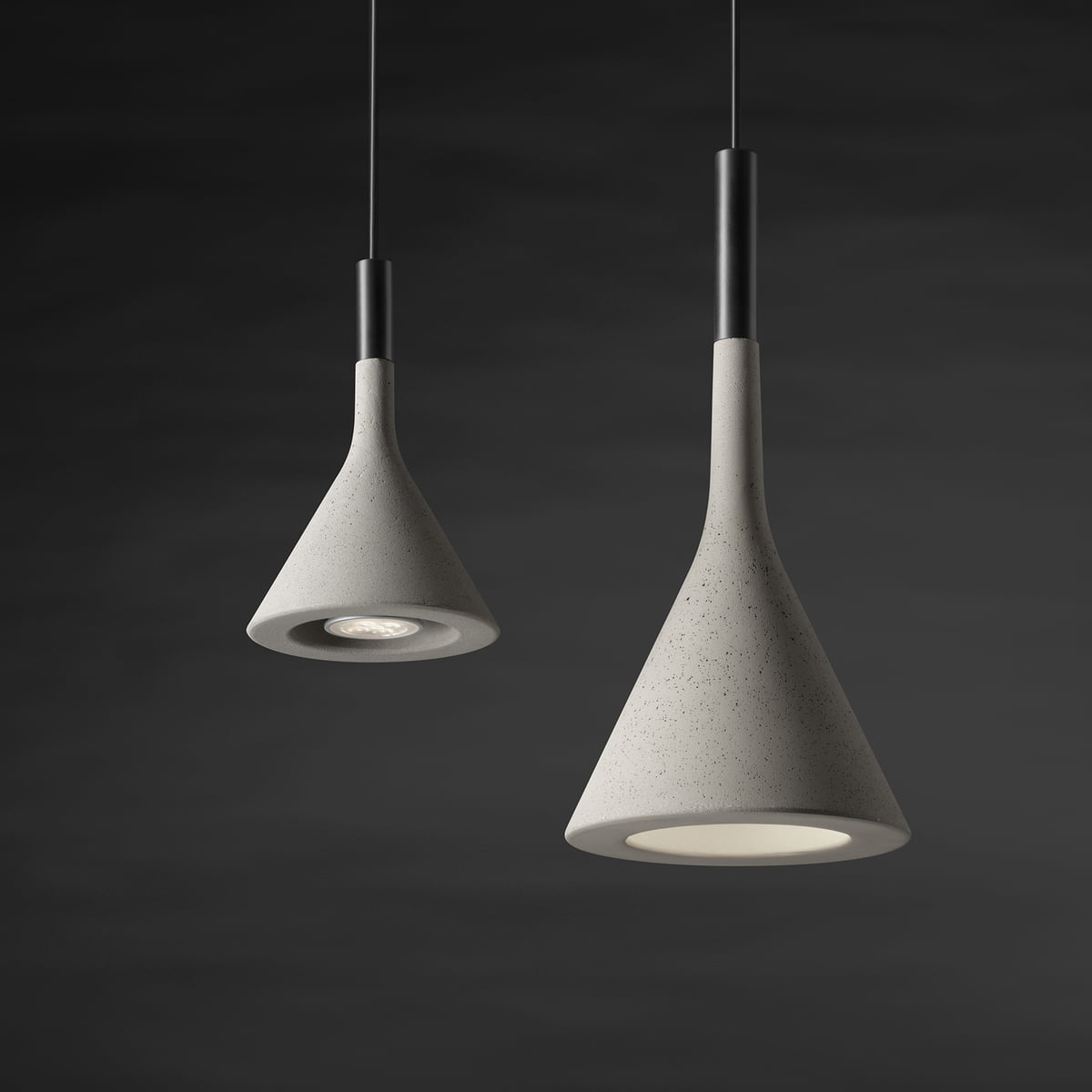 About the lamp of the year
This makes the prize a special honour for the winners. The audience decides as a jury which three luminaires will reach the final straight. The three best-placed luminaires are each awarded in the spring/summer of the year in the Arnsberg Imperial Family. Lichtforum NRW has been an event partner since 2009 and in future will give the competition a permanent address in a permanent exhibition.