Ecological and sustainable furniture and home accessories
The world of design is changing. Global issues such as the scarcity of resources, climate change and social inequality dominate public discourse and increasingly shape our environment, including the things that surround us every day.
Eco-Design - everything you need to know
product development
The work of manufacturing companies, product and industrial designers has long since gone beyond the mere production or shaping of bulk goods. Sustainable designs are in demand: environmentally friendly and renewable materials should be used in production and the production conditions should be socially just. In addition, new sales markets must be developed and attention must be paid - in a world dominated by the media, where topicality and short-lived fashion trends usually count for more than values and content.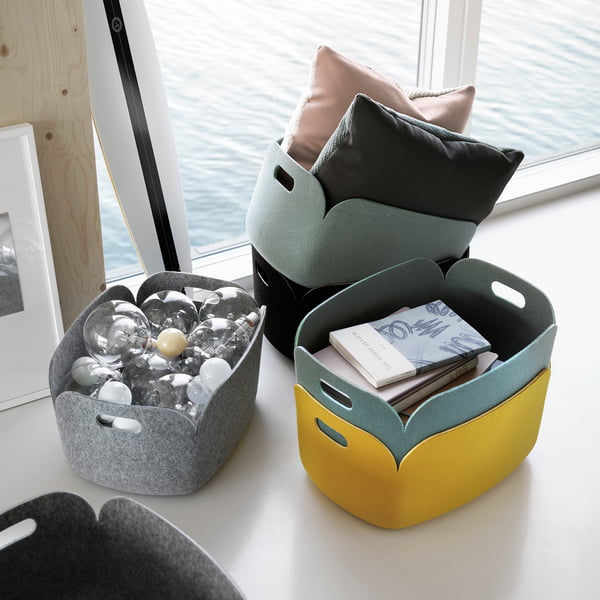 Already during the design draft of a new product, it is determined what will later separate superfluous kitsch from truly innovative and significant objects. Good product design has always been defined by criteria such as durability, flexibility, adaptability or recyclability or reusability. More than ever, economic sense, social compatibility and ecological necessity play a role - factors that can be summarized in the term "Ecodesign".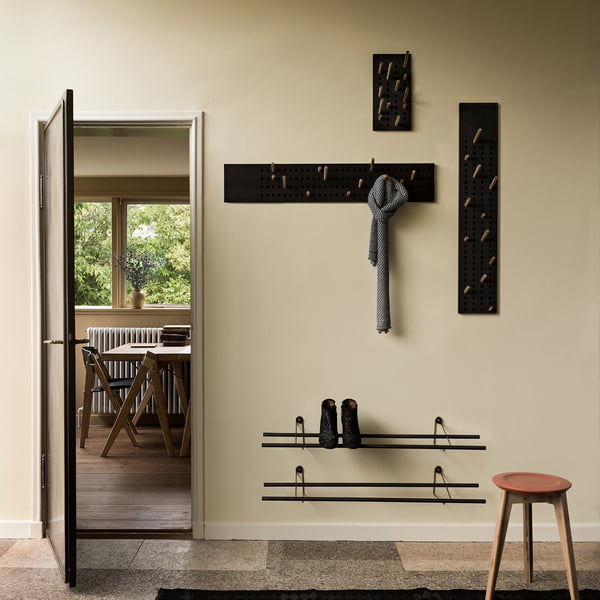 Development goals and principles for ecodesign
material-efficient design
material-compatible design
power-efficient design
low-emission, waste-avoiding design
durable, easy to repair and time resistant design
design suitable for recycling, disposal and logistics
Durable design
Well-known manufacturing companies set a good example: Many products of the Vitra company are exemplary. The timeless and innovative design of the furniture not only guarantees aesthetic and functional durability - desk chairs such as the MedaPal also have the Greenguard certificate, the "Blue Angel" environmental label and are 94% and 92% recyclable respectively.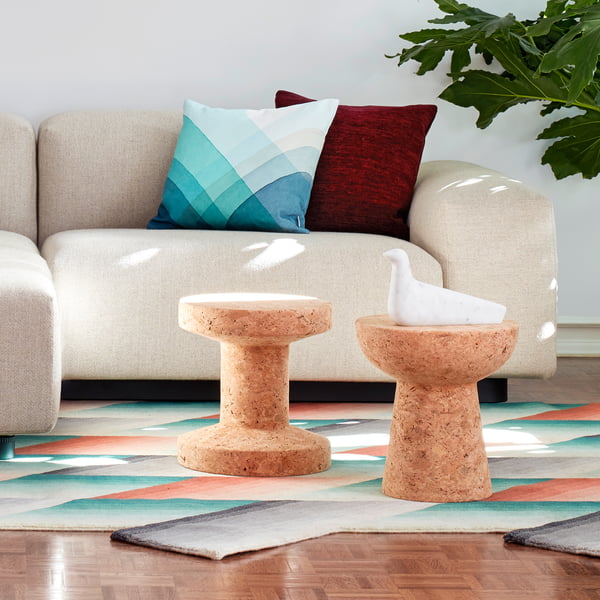 Sustainable timber industry
Other positive examples of ecodesign also come from small manufacturers, such as the American company Kalon . Founded in 2007 by the Simmering couple, Kalon was named one of the 100 most influential green companies in the world by Time Magazine. The family-owned company is known for its uncompromising design for baby and children's rooms and relies on full transparency in production. This means that furniture sold to Europe is also produced here - saving unnecessary transport routes and thus serving the environment.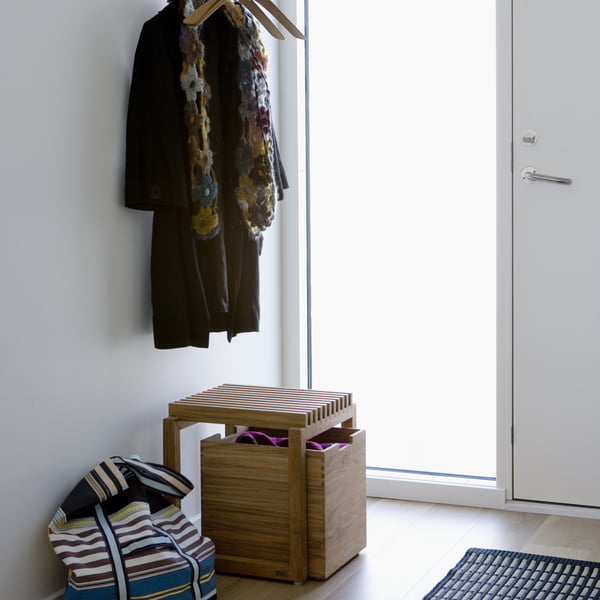 Upcycling
Environmentally conscious and innovative are also new materials that companies such as Muuto , Hay or emeco are experimenting with. The companies have products made of so-called PET-felt in their assortment. PET (polyethylene terephthalate) is best known for the PET bottle, which is also the raw material for the felt-like products. From storage baskets to chairs , there is very little that cannot be made from recycled Coca-Cola and water bottles. But other composite materials such as ceramic-plastic mixtures or wood-plastic composites such as Wood Plastic Composite (WPC) are also very much in vogue.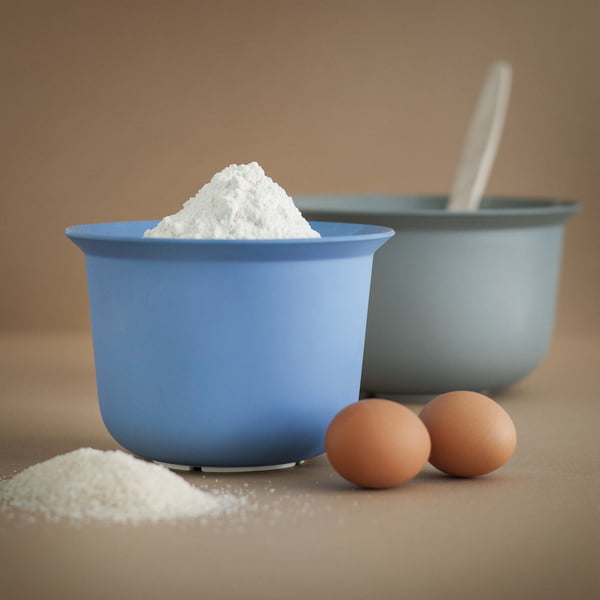 Natural resources
Other companies rely on renewable raw materials such as natural felt, hemp, linen, jute or bamboo. The assortment of the German company Hey Sign , for example, consists solely of natural felt products made of 100 % pure new wool from the cushions to the carpet many textile products are manufactured. The advantages: Felt is air-permeable, skin-friendly, elastic, heat-insulating and, due to its natural fat content, dirt-repellent. Thus, pure natural products often offer more advantages than their synthetically produced counterparts, while being more environmentally friendly.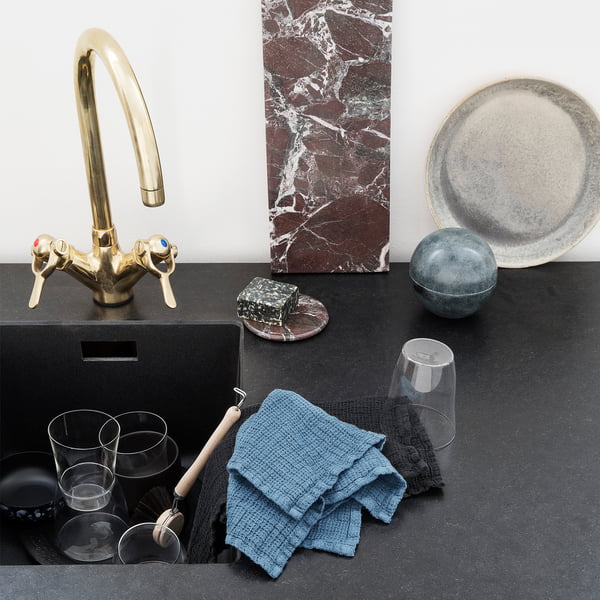 Many designers, producers and manufacturing companies have recognized the advantages of ecodesign and have adapted product development and the entire product life cycle to the corresponding social, economic, technical and legal framework. Gone are the days of obsolescence, long live longevity!
Also at Connox we do not only care about social responsibility, but also about our environment. Therefore we align our corporate policy with the principle of sustainability. Learn more about our ecological self-conception here.