Iconic award - Interior innovation 2019
The Iconic Awards Innovative Interior only honour the best of the best from the furnishing industry and interior design. The competition creates a unique platform for networking architects, product designers and property developers with the furnishing industry. The Iconic Award 2019 Innovative Interior attracted a total of 545 participants from 23 countries.
Further information on the Iconic Award - Interior Innovation 2019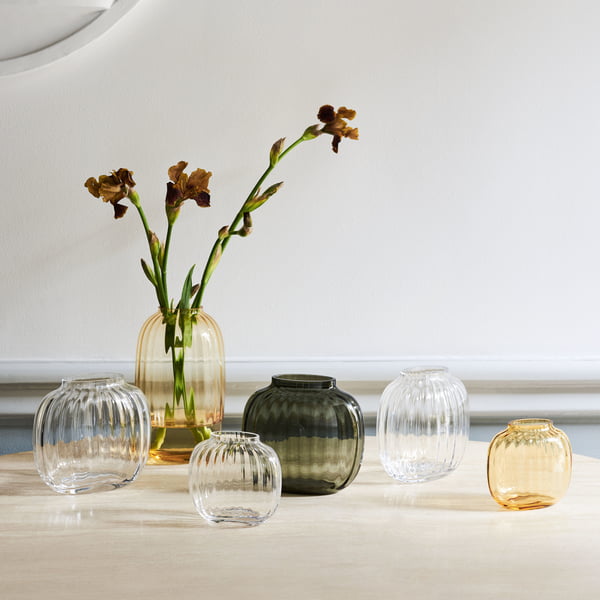 About the Iconic Award - Interior Innovation
The Iconic Award is an award from the German Design Council, whose aim is to combine architecture, product design and interior design. A platform for entrepreneurs in the furnishing industry and their partners in industry, design and brand communication.
Further information on the Iconic Award - Interior Innovation