Museum of modern art (moma)
The Museum of Modern Art - MoMa for short - was founded in 1929 by the three art collectors Lilli P. Bliss, Cornelius J. Sullivan and John D. (Abby Aldrich) Rockefeller, jun. A few days after the great stock market crash, the MoMA opened its doors for the first time in New York under the then 27-year-old director Alfred H. Barr, Jr.
The intention of the three wealthy ladies was to enable the people of New York to encounter the art of their time. Even today, America's first museum dedicated exclusively to the presentation and collection of contemporary art is privately owned.
The first museum director Alfred H. Barr, Jr. developed the museum concept, which is still valid in its basic features. The core of this concept was to build a house with several departments and to give space not only to the so-called fine arts but also to the applied arts. His museum should take into account a very broad concept of culture. The first curator and president of the MoMA, Alfred H. Barr, Jr., knew the idea of placing modern art, especially that of the 20. Century, in a museum from the Kronprinzenpalais in Berlin, the forerunner of the Neue Nationalgalerie, where he had previously worked.
Barr was also enthusiastic about the interdisciplinary approach that the Bauhaus in Dessau, for example, adopted. The museum's starting point was the idea not to organize an already existing collection for which a suitable presentation location was sought, but initially exclusively to organize exhibitions with loans in the Museum of Modern Art, whereby American contemporary art was always presented alongside European modern art.
The collection was not systematically built up until 193 1. . Today the museum comprises the following curatorial departments: Paintings and sculptures; drawings; prints and illustrated books; architecture and design; photography and film, including video.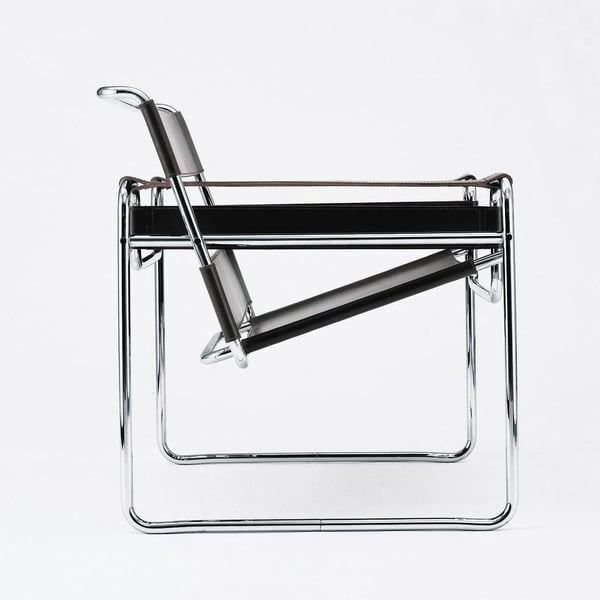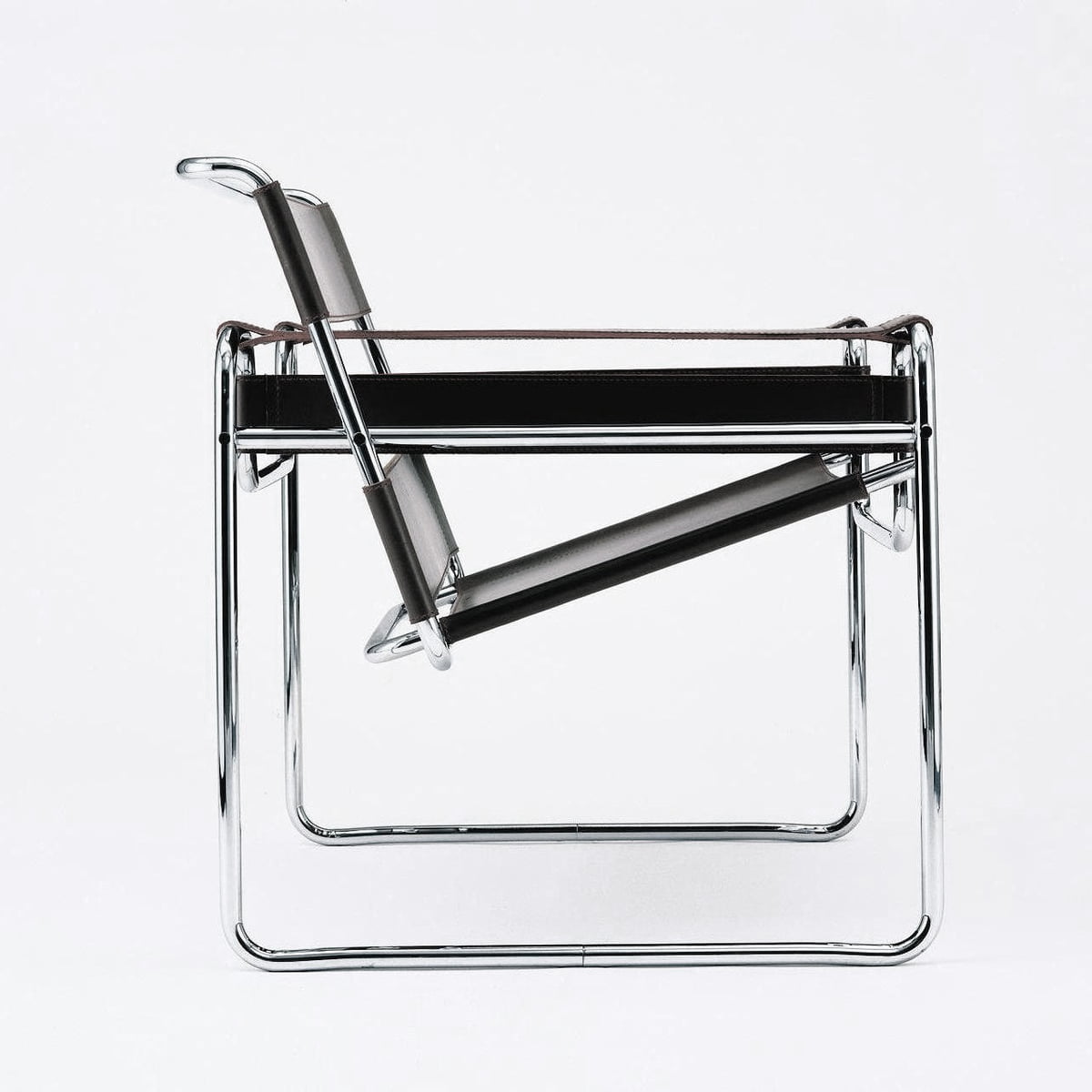 In addition to well-known works by great painters such as Marc Chagall, Salvador Dalí, Otto Dix, Paul Gauguin, Vincent van Gogh and Roy Lichtenstein, to name but a few, the permanent exhibition also includes works by famous architects and designers, such as the by Ludwig Mies van der Rohe, Richard Sapper, Ettore Sottsass, Alvar Aalto, Peter Behrens, Richard Riemerschmid, the brothers Thonet, Frank Lloyd Wright, Charles and Ray Eames and many other well-known and trend-setting designers.
Further information about the MoMa