Combination of Tradition and Modernity
Spanish design has a long tradition. The design and architecture of Spain has been shaped by a variety of stylistic influences over the centuries. The result: A varied style with an individual design language, inspired by original materials and traditional craftsmanship. It exudes that emotionality that is attributed to the southern temperament.
Spanish Design - Shaped by History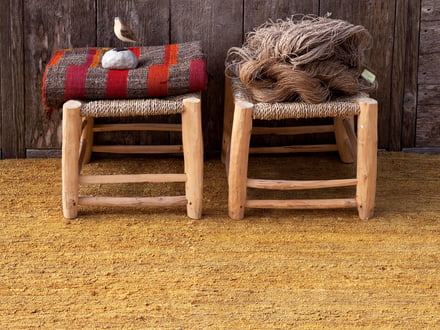 The connection with the arts and crafts can be explained by the history of Spain: The late industrialization initially did not reach all parts of the country. The Spaniards made a virtue out of necessity. They often specialized in traditional crafting techniques and materials. It was not until the beginning of the 20th century that serial production developed with the "Modernismo", the Spanish expression of the Art Nouveau style. This marked a turnaround.
In 1975, after the end of the Franco dictatorship, the Spanish creative scene opened up new perspectives. Contemporary design became a way to give a face to the young democracy. As part of an internationalization process, Spanish designers and manufacturers increasingly positioned themselves on the global market.
Creative Spanish Minds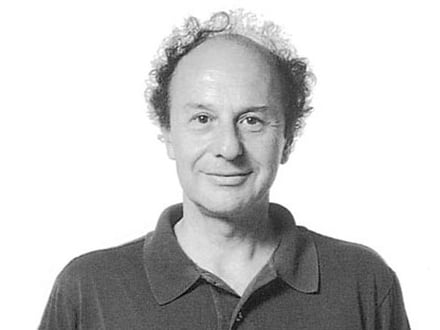 In the early 1980s, after political and social change, the end of the oil crisis and an emerging Spanish economy, the creative industry boomed with interdisciplinary design ideas: Well-known creative minds from the so-called new Spanish design are Alberto Liévore, Òscar Tusquets, Jorge Pensi and Javier Mariscal.
Thanks to their product ideas, the Spanish designers of the '90s generation were no longer just nationally renowned, but also outside of the Spanish borders. Among others, the representatives were Marti Guixé, Anna Mir or Emilio Padrós, Jaime Hayón and Patricia Urquiola. The Asturian-born designer had been working in Milan for more than 20 years when she revolutionized design with every one of her pieces, such as the Tufty-Time sofa or the Flower chair.
Innovative, Creative and Functional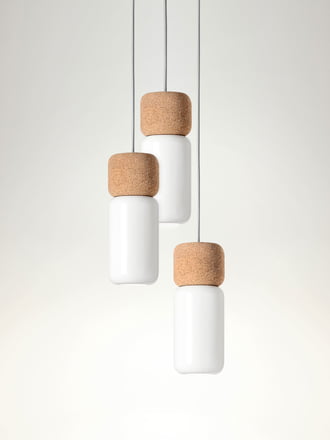 The choice of material and new manufacturing techniques have become increasingly important since the 1990s. Contemporary manufacturers like nanimarquina specialize in traditional craftsmanship and materials. Along with wool, silk and jute, wood, glass and ceramic are today considered the most important materials of Spanish design. Designers are increasingly engaged in new environmental strategies such as degradable materials and recycling processes - a response to current corporate issues.
Functionalism still shapes Spanish design, which is known today for its vitality and creativity as well as its innovation potential. Manufacturers such as Estiluz or Carpyen show off their skills not only in the furniture department, but also in the design of lamps. They mix timeless design and innovative shapes with natural materials and traditional manufacturing methods.
This versatility and adaptability make Spanish design truly fascinating with a rich past and promising future.